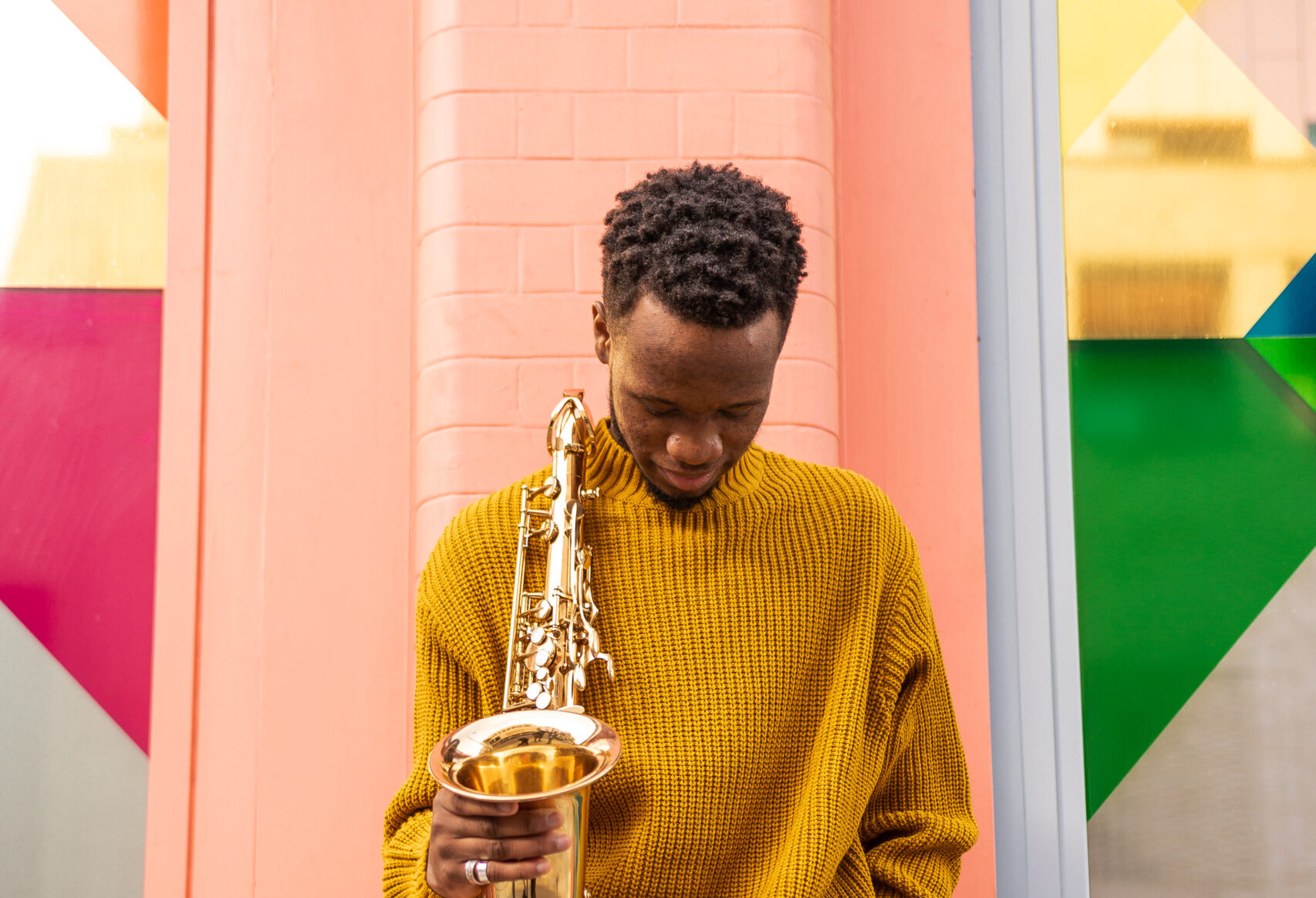 Solaariss set to release DEBUT single
---
"South London's next Vibe"
Solaariss is a talented artist/producer, who boasts a variety of instruments but you may have seen him with his trademark – the saxophone.
The 22 year-old melds a variety of genres to create Alternative RnB Fusion, an emotive and memorable music experience for his listeners. Solaariss is a story teller, and so you can expect to be taken on a journey through the songs, which tend to have a deeper meaning to the catchy, light-hearted melodies.
" Refreshing, feel good music!"

Solaariss's sound is a formulation of his journey in life, with inspiration stemming from genres that represent various elements in his life. Mixing his love of African Culture and his Classical-Jazz roots, Solaariss provides a versatile take on music. Vocally, Solaariss is hard to compare with a very unique, homegrown tone, using his voice as another instrument.

Solaariss's debut single 'Up Until Recently' is an upbeat, yet introspective and sobering track about the late realisation of not being there for
someone when they truly needed you. The Latin American Rnb inspired song provides insight into Solaariss' artistry, being known as one who is
"Introverted in the song, extroverted on stage". 'Up until Recently' is an eclectic, refreshing sound that is a joy to listen to.