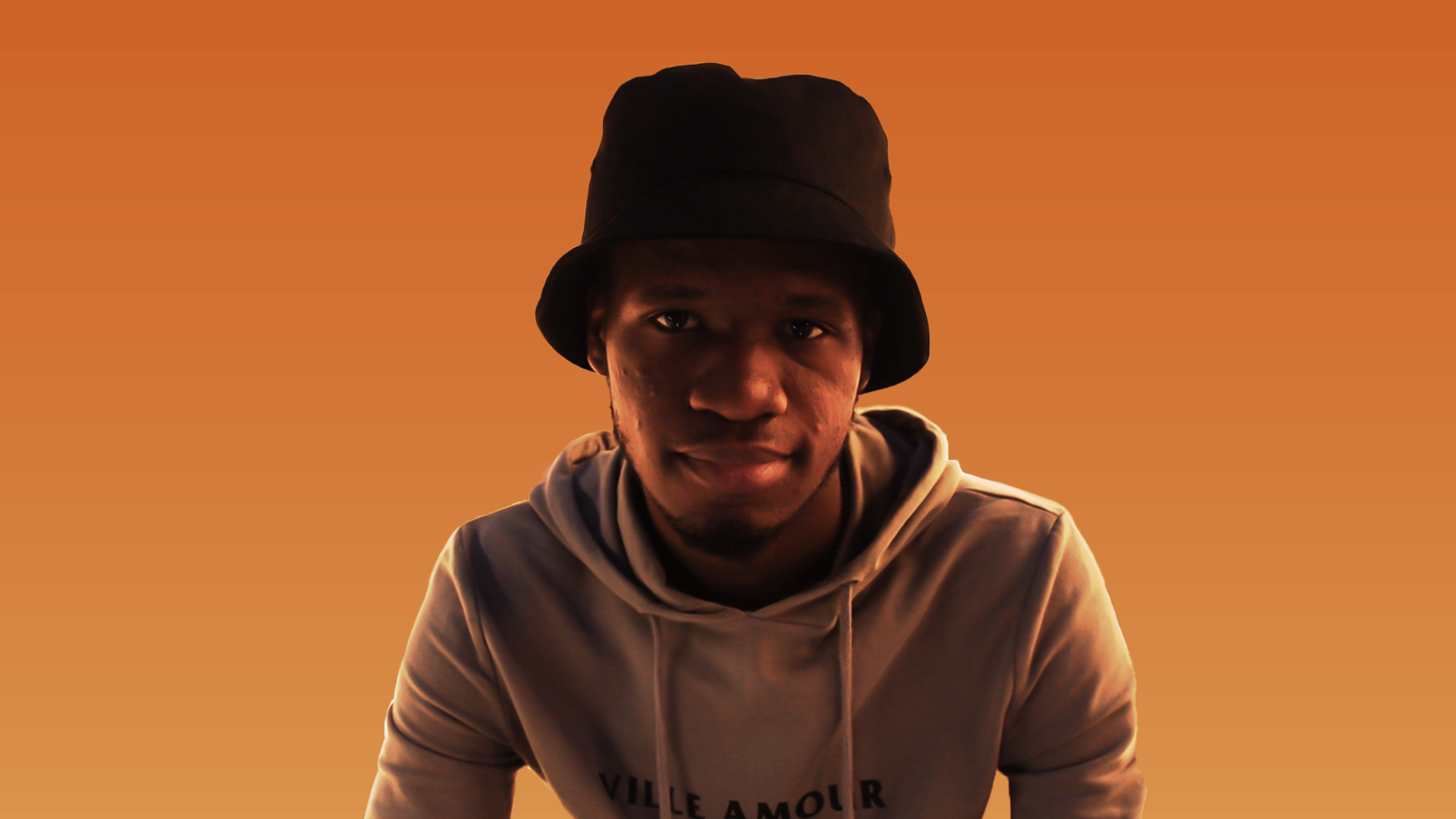 'Up Until Recently' Officially out
With only a few minor setbacks from initial launch, Solaariss has officially released his much anticipated new single. Question you may ask your self was the wait worth it?
The simple answer is yes it was.
Having recently been featured in an interview with Floor Mag , track of the week for the Blues Project, play listing with the likes of GRM & Ministry of Sound, and receiving various Radio plays, with Tribe Urban Radio and Soho Radio; there is a buzz about this track, and we are certain you will enjoy it! Listen here!